Municipal engineering goes far beyond the simple application of engineering knowledge to solve problems and improve public services. It involves a full understanding of the codes, regulations, and standards that must be met. But more importantly, it requires a commitment to the interest of the public good and a balance of the improvement costs with the benefit received by the public. At Ponticello Enterprises, we strive to carry out this commitment and create the balance with every client.
Here are the services we provide: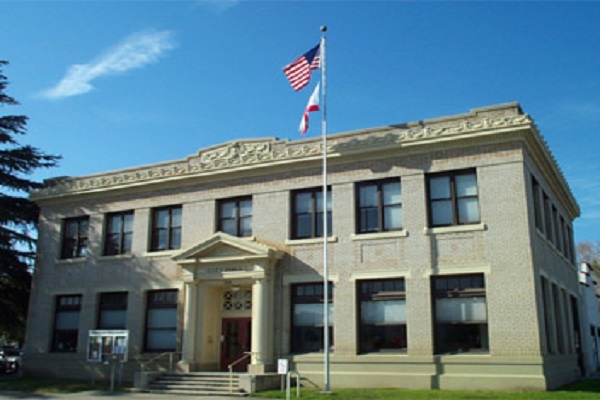 Engineering Staff Augmentation
The focus of our firm for over 20 years has been providing on-call staff augmentation to public agencies in the areas of municipal engineering management, project management, public works administration, construction management and inspection, development services planning support and design review, and operation and maintenance support.  Ponticello Enterprises staff have also performed the role of City Engineer for a number of municipal clients in Northern California.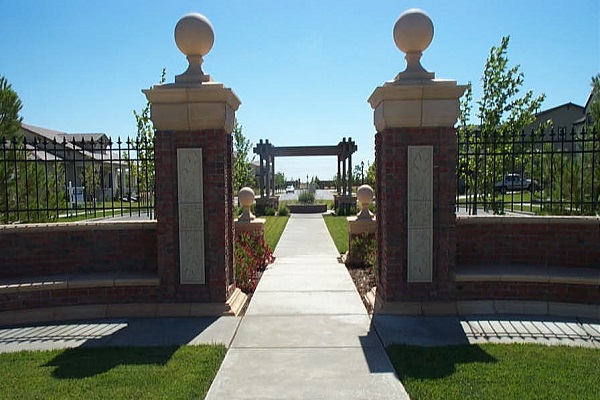 Project Management and Project Development
Another key focus of our firm has been providing project management services to public agencies, including the cities of Colusa, Winters, Woodland, Colfax, Citrus Heights, Fairfield, and American Canyon.  We have successfully developed and managed capital improvement programs and facilitated projects from cradle to grave for water, wastewater, streets, drainage, parks, and public facilities.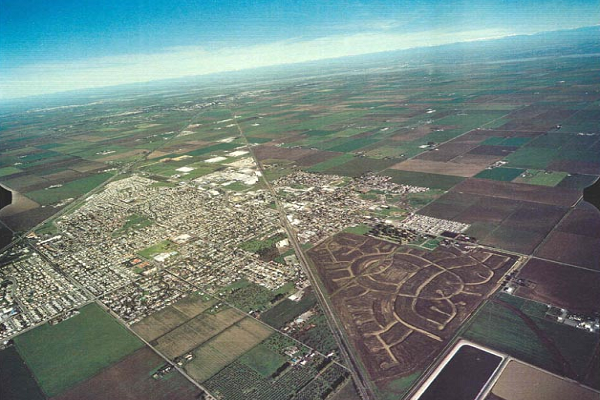 Plan Check and Design Review

Ponticello Enterprises provides plan checking and technical review services to public agency clients on an "as-needed" basis in order to maintain the client's desired level of service for plan review. We have successfully performed this role for several agencies, including the Cities of Winters, Colfax, Dixon, Lincoln, Woodland, Auburn, and Colusa as well as Yolo County.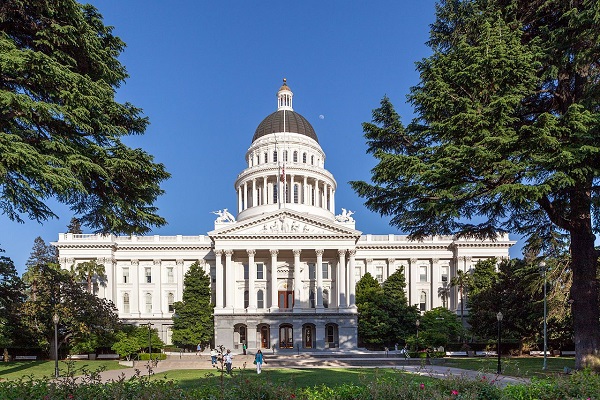 State and Federal Funding Programs

Ponticello Enterprises has successfully assisted our public agency clients in obtaining funding through a variety of federal and state grant and loan programs. Our expertise with obtaining these funds and implementing the projects has resulted in a variety of capital improvements that have positively affected the communities we work in.
"Ponticello Enterprises is an integral part of the City of Winters operations. Whether serving as our City Engineer or providing project management, they have integrated into our City operations and help manage our most important projects. Their ability to get projects done on time and on budget make them a firm I highly recommend!"
John W. Donlevy, Jr.,  Former City Manager
City of Winters